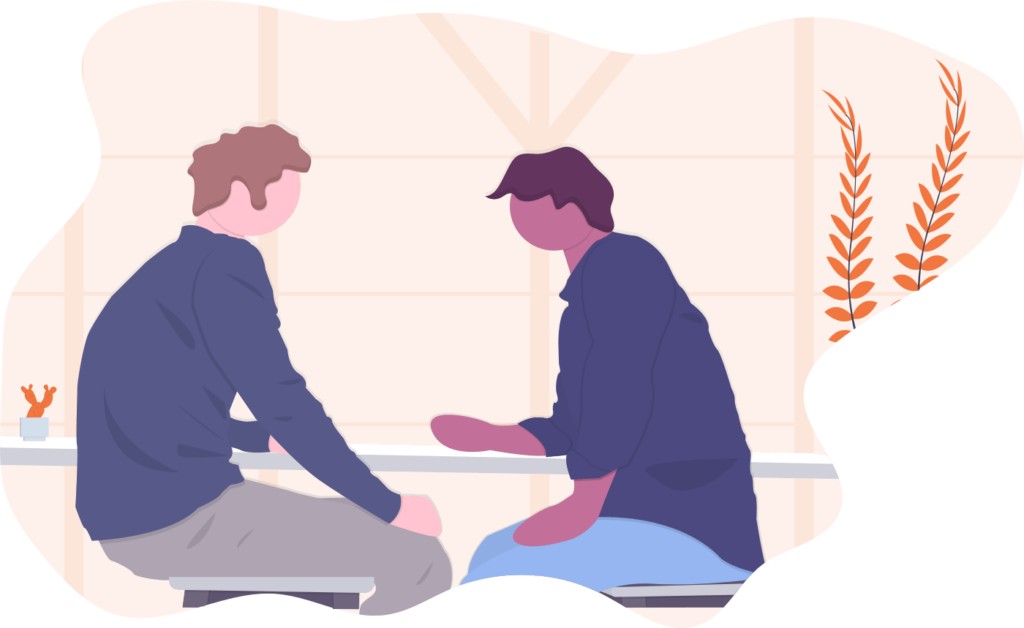 Build Trust With a Professional Business Email
Boost brand awareness and credibility with an email address that matches your domain name.
Create a Business Email in 3 Steps
Choose an Email Hosting Plan
Get your business up and running with our Business Starter plan, available at Rs.289/mo per mailbox. Need more resources to grow? Try the Business Premium plan at Rs.709/mo.
Select the number of mailboxes and subscription period, create your account, and complete the payment to access your email hosting dashboard.
Configure Your Email Hosting
Finally, follow the required steps to set up your custom email address and start sending branded messages!
Professional Email Hosting Features

Take control of your email management with our user-friendly hPanel. It includes everything you need to configure device settings, edit DNS records, customise email templates, and more. Plus, our easy-to-use webmail client helps you organise mailboxes and contacts.

Hostengine email servers support IMAP, POP3 and SMTP protocols by default. This makes it easier to connect your email with third-party mail clients like Apple Mail, Outlook, and Thunderbird.

Using our email forwarding rules, you can redirect incoming messages to multiple accounts with ease. Currently out of office? Don't let your clients wait – set up auto-replies to let them know when you'll return. Never miss an important message again – enable catch-alls to capture emails sent to an incorrect address.
Our email platform supports DKIM, DMARC, and SPF to prevent unwanted parties from exploiting your outbound email traffic. We also use carrier-grade content filters to actively combat spam and viruses, keeping your inbox clean and protected.

Stay alert – monitor your email accounts for suspicious activities using the Email Logs feature in hPanel. Gain insights into login details, session duration, actions performed, and email history, all in one place. This data will be available for 30 days, so make sure to check your account regularly.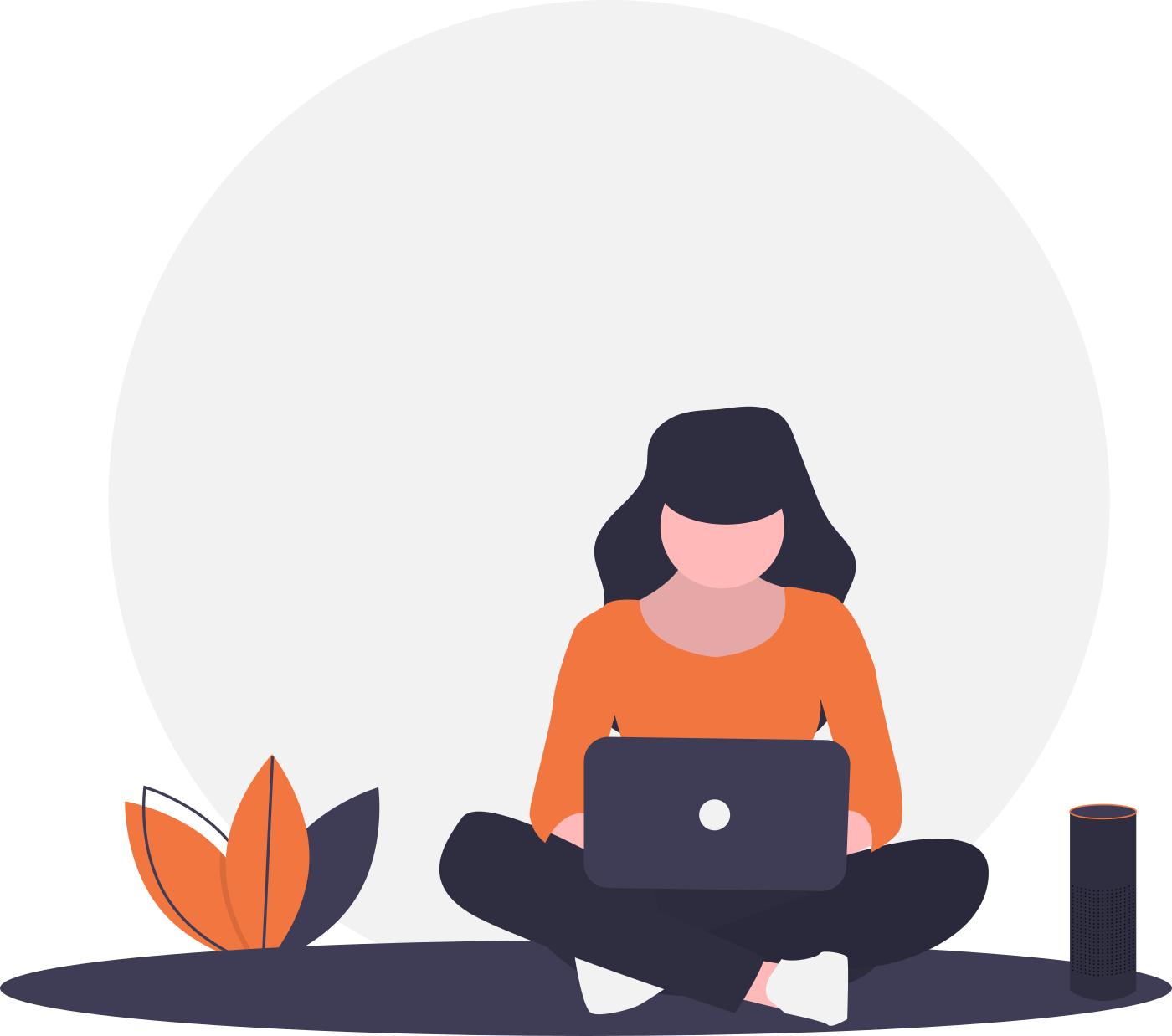 Secure and Spam-Free Environment
No need to worry about spam messages, viruses, and data breaches – your email is in safe hands. Our servers are equipped with advanced protection, keeping attackers from gaining access to your email hosting account.
Professional Email for Business
For small businesses, effective marketing communication starts with a professional email address. Register your domain-based email today and establish trust with prospective customers and partners alike.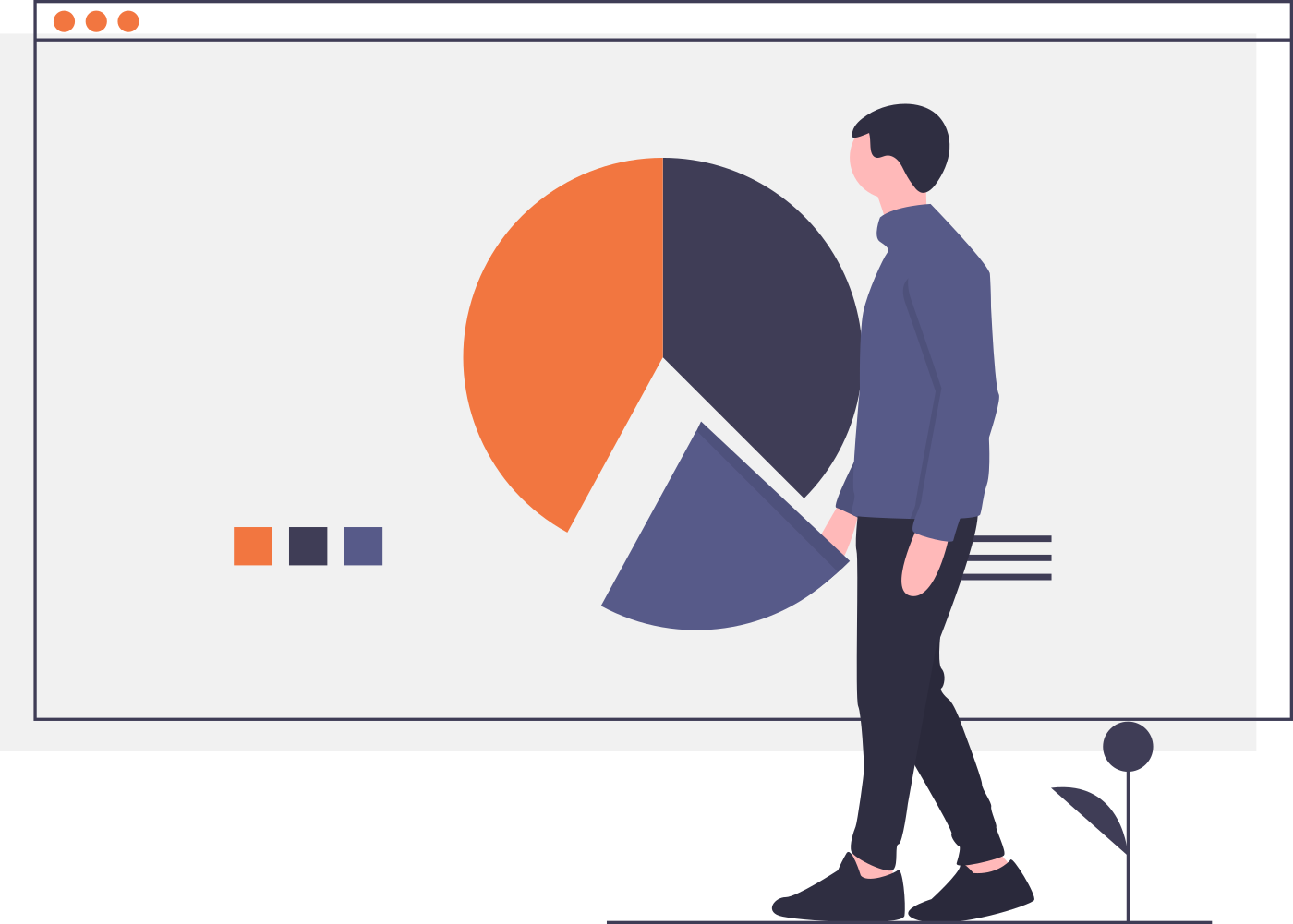 Unbeatable Performance and Support
Enjoy our 99.9% uptime guarantee and get automated backups to prevent data loss and ensure fast disaster recovery. Plus, our global Customer Success team is always available to provide assistance whenever you need it.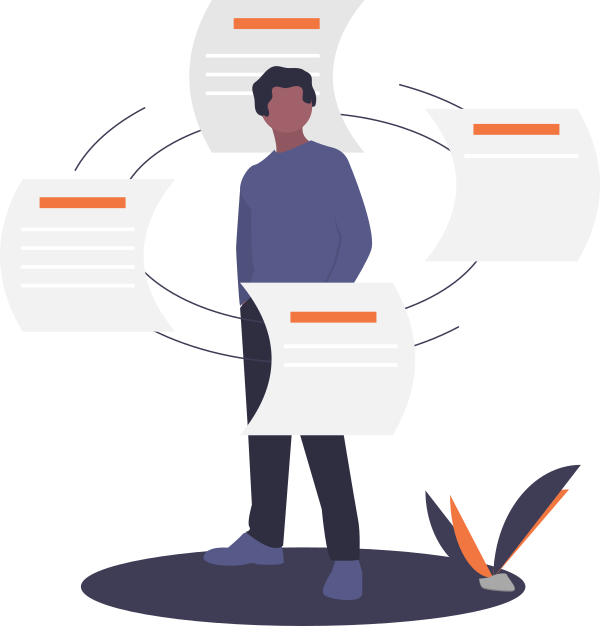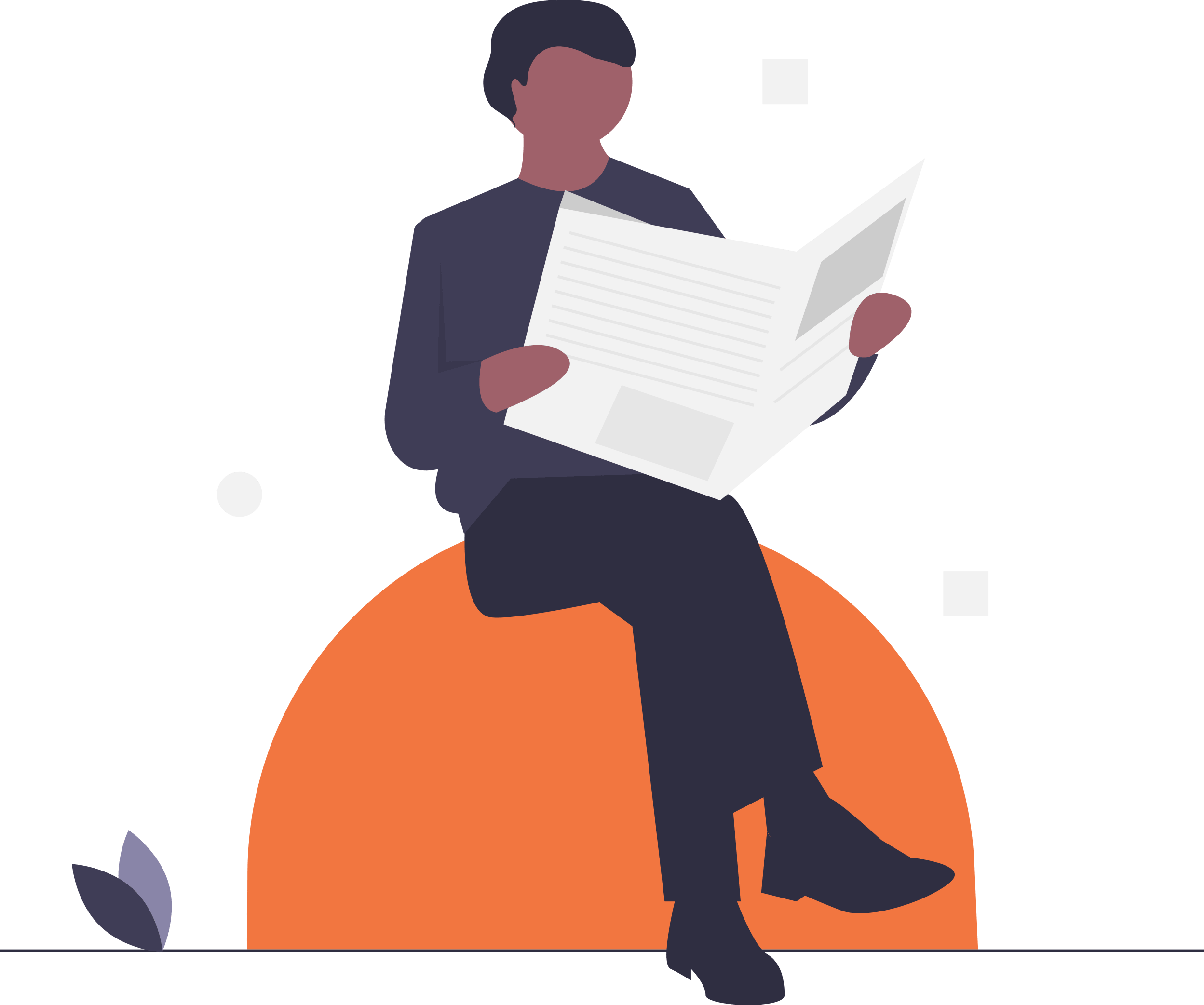 Dedicated Email Resources
Enjoy plenty of resources to scale your business. Our email services let you send up to 5,000 emails/day and use up to 50 GB of storage space – enough room for sending and receiving business emails. You can also automate certain tasks, such as auto-replies and forwarding messages to multiple accounts.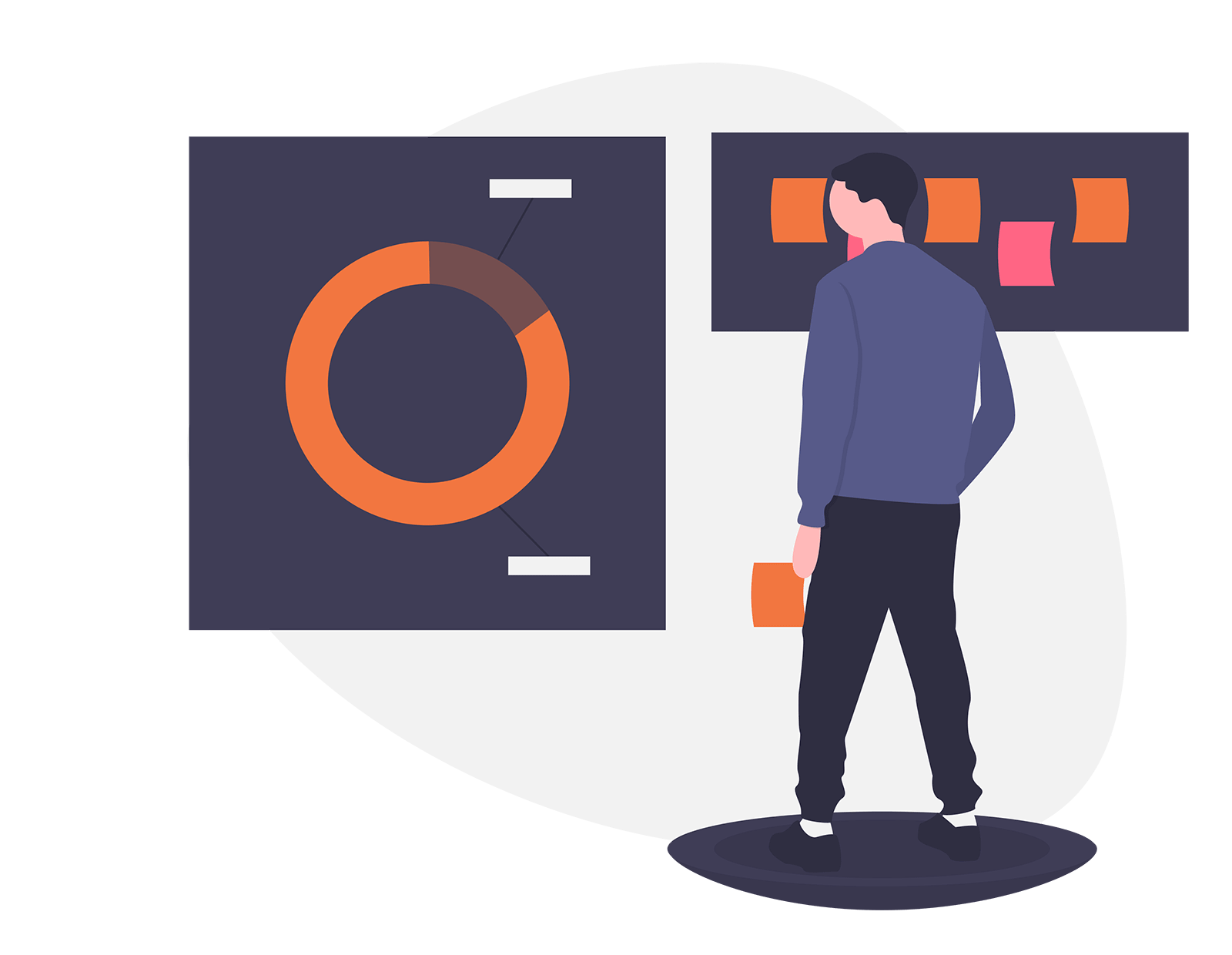 Not a tech wizard? No problem. With our intuitive dashboard, setting up your business email account is an effortless task. Easily navigate through all the features Hostinger has to offer, including device configuration, automatic email forwarding, email aliases creation, and email access logs.
Email Management Made Easy
Send emails from anywhere, anytime, with our reliable email hosting solutions. Connect your mail server to iOS and Android devices or popular email clients like Thunderbird and Outlook – all with a few clicks.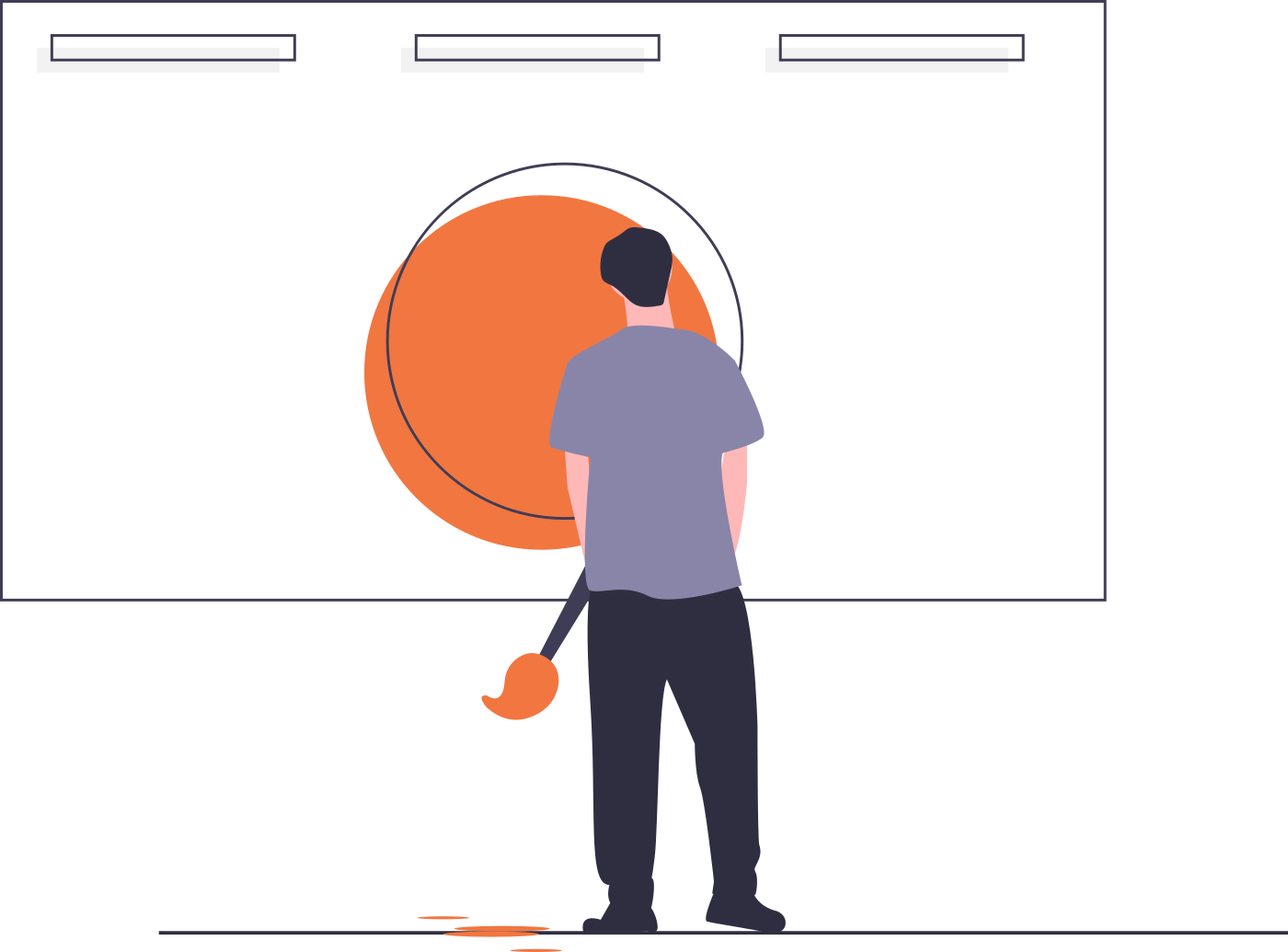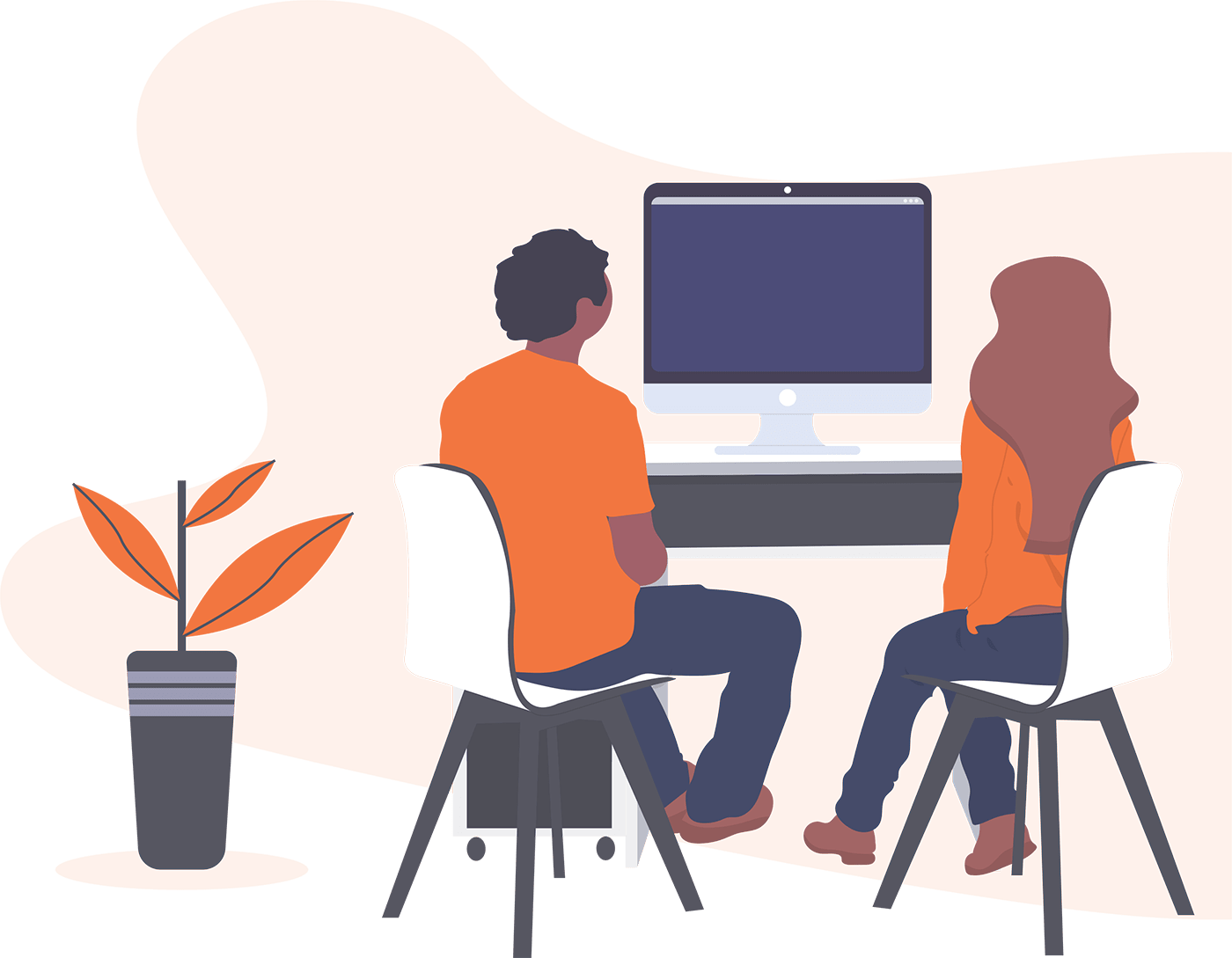 Switch to Hostinger Email Hosting Today
Professional Business Email FAQs